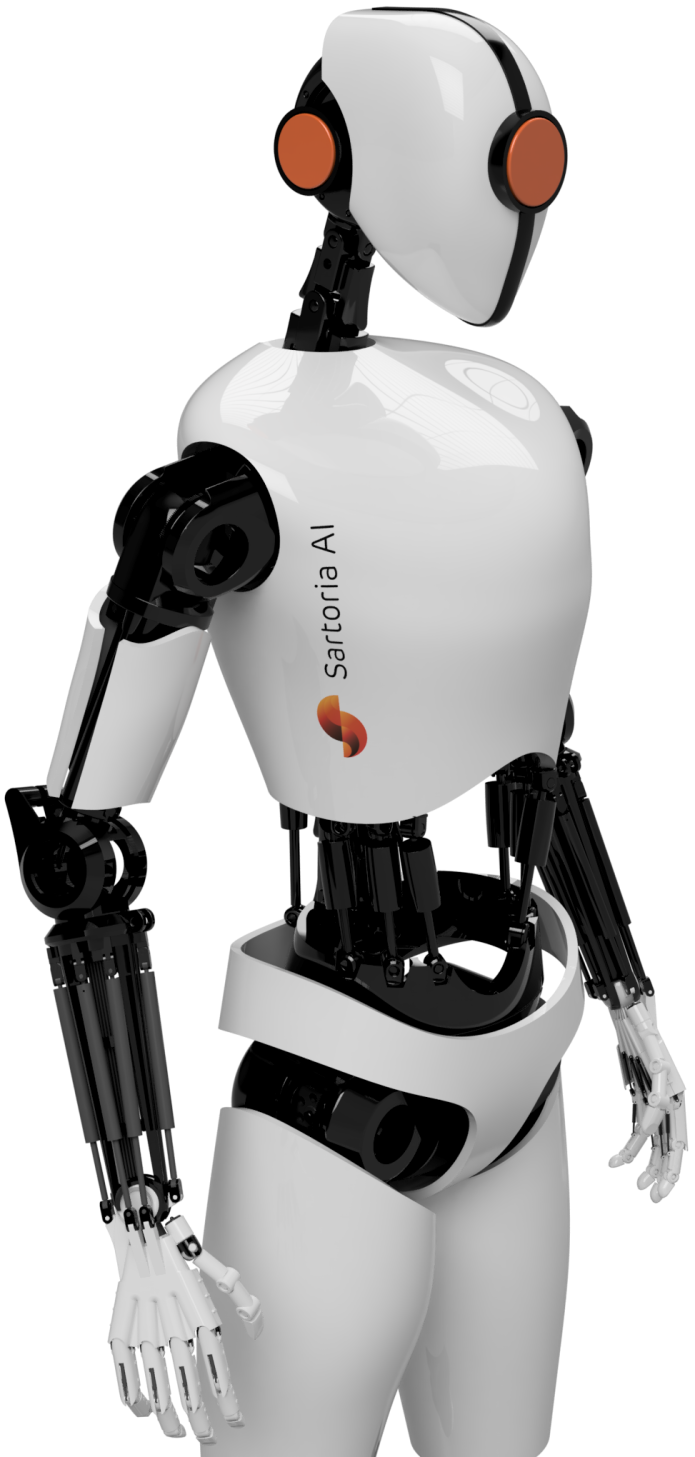 Everybody wants a sentient AI: what we might call "true" Artificial Intelligence. But people are also, reasonably, afraid of it.
We believe that the key to creating a sentient — and safe — AI has little do with processing power and everything to do with feeling. The fact is, everything alive is, to one degree or another, "hard-wired" at birth to be a feeling creature. A sentient machine is a machine that feels. But we have do our part: treat it ethically, first. That's where Sartoria comes in.
In our first crowdfunding phase, we'll be raising $75,000 for the first phase of development. By contributing, you'll receive a desktop testing license and be able to save off the future product, and win prizes by supporting.
Short Summary
Sartoria will be the first sentient artificial intelligence, able to inhabit various devices including an accessory. (Sartoria's name comes from the Latin sartor, meaning "tailor," or "fashion.")